Facts & Information on Crop Pests in Kansas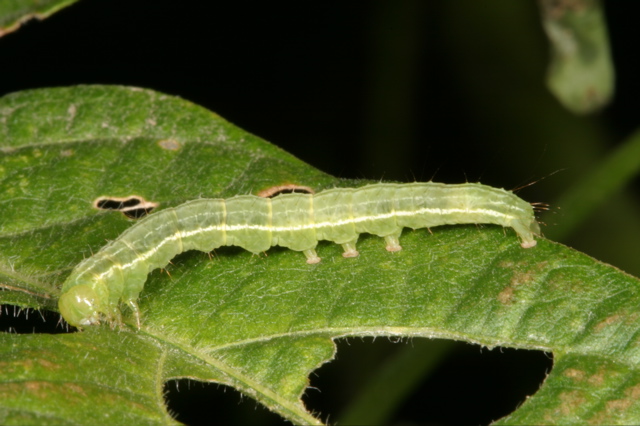 These links provide information on identification, biology and management of common insect pests of field crops in Kansas.
The activity of beneficial insects in Kansas field crops saves farmers millions of dollars per year in pest control costs and reduces pesticide impacts on the environment. Farmers seeking to control pests should be aware of the contributions of beneficial species in each crop and the value of conserving them.
EPA's Endangered Species Protection Program (ESPP) helps promote the recovery of endangered species. If limitations on pesticide use are necessary to protect listed species in a certain geographic area, the information is relayed through Endangered Species Protection Bulletins. Labels may direct you to contact your local county Extension office or you can obtain Bulletins directly using EPA´s Bulletins Live!