K-State Extension Wildlife Management
You will find information about common wildlife animals in Kansas and how to control them safely. While wildlife can be a nuisance and damage property, they can be managed for safe interaction between people and the animal. Information is also available about managing wildlife habitats. "How to" videos are also available to learn how to set traps, transport trapped animals, and safely release trapped animals. Be sure to check out the upcoming wildlife events that Cherokee County Extension provides. For any additional information contact Dale Helwig 620-429-3849.
---
Upcoming Wildlife Events
Wildlife News
In this video, K-State Research and Extension wildlife management specialist Drew Ricketts discusses the reasons behind a three-fold increase in coyote populations since the mid-1980s.
"Coyotes are becoming better and better at taking advantage of the changes we've made to the landscape, and learning how to capitalize and live in an urban environment," Ricketts said.
Ricketts also says that while many think of coyotes as predators, "really they're omnivores. They eat a lot of insect matter, fruits and vegetables. They eat animal matter, too, but they have learned to capitalize on human by-products, like trash."
K-State Research and Extension video produced by Nathan Leatherman
Past Wildlife Events
2021 Deer Management
Speaker: KSU Wildlife Specialist, Dr. Drew Ricketts
Deer Processing Work Shop
KSU Wildlife Specialist, Drew Ricketts and Taxidermist, Kelly Ward owner of Ward's Wildlife Works and Taxidermy presenting.
Hunter Education in the schools
Megan Haywood, Dale Helwig and Dallas Pulliam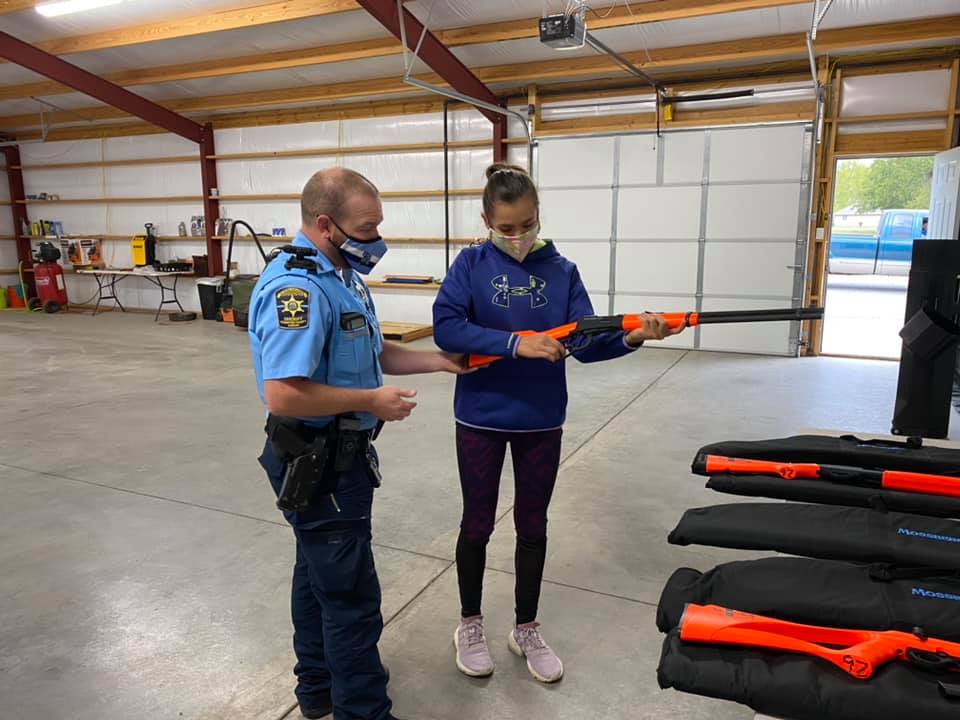 Coyote Trapping and Predator Calling
Drew Ricketts
Beaver Trapping Workshop
Wildlife Specialist Drew Ricketts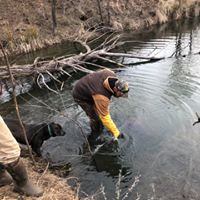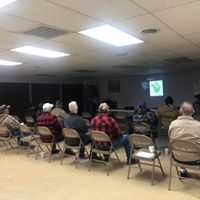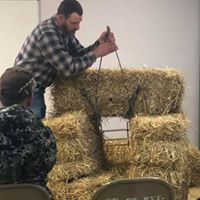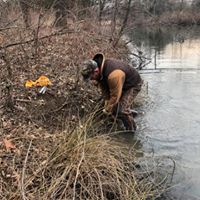 Predator Calling and Coyote Trapping
Wildlife Specialist Charlie Lee and Drew Ricketts
Beaver Trapping Workshop
KSU Wildlife Specialist Drew Ricketts
Hide Tanning 101
Taxidermist Kelly Ward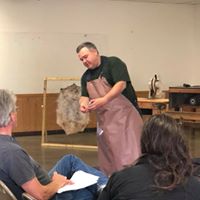 Hunter Education